MONO/NO/AWARE
AUDIAUVIvv

& hidden noise of analog being

vvviECINEMA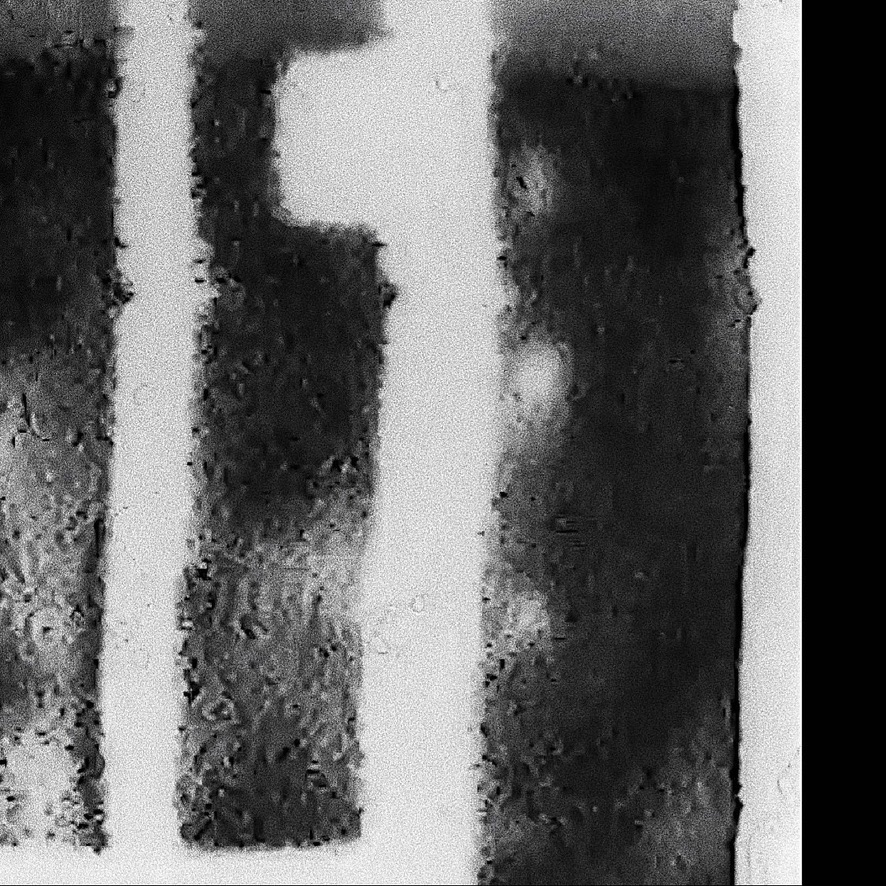 / AUDIOVISUAL ERRORS IN EXPANDED CINEMA // SYNAESTHETIC LANGUAGE OF CONSCIOUSNESS /


/ GLITCH CURES / NOISE MEDITATIONS / LIMINAL SPACES /

VIDEO︎SOUND ART // ANALOG︎NEW MEDIA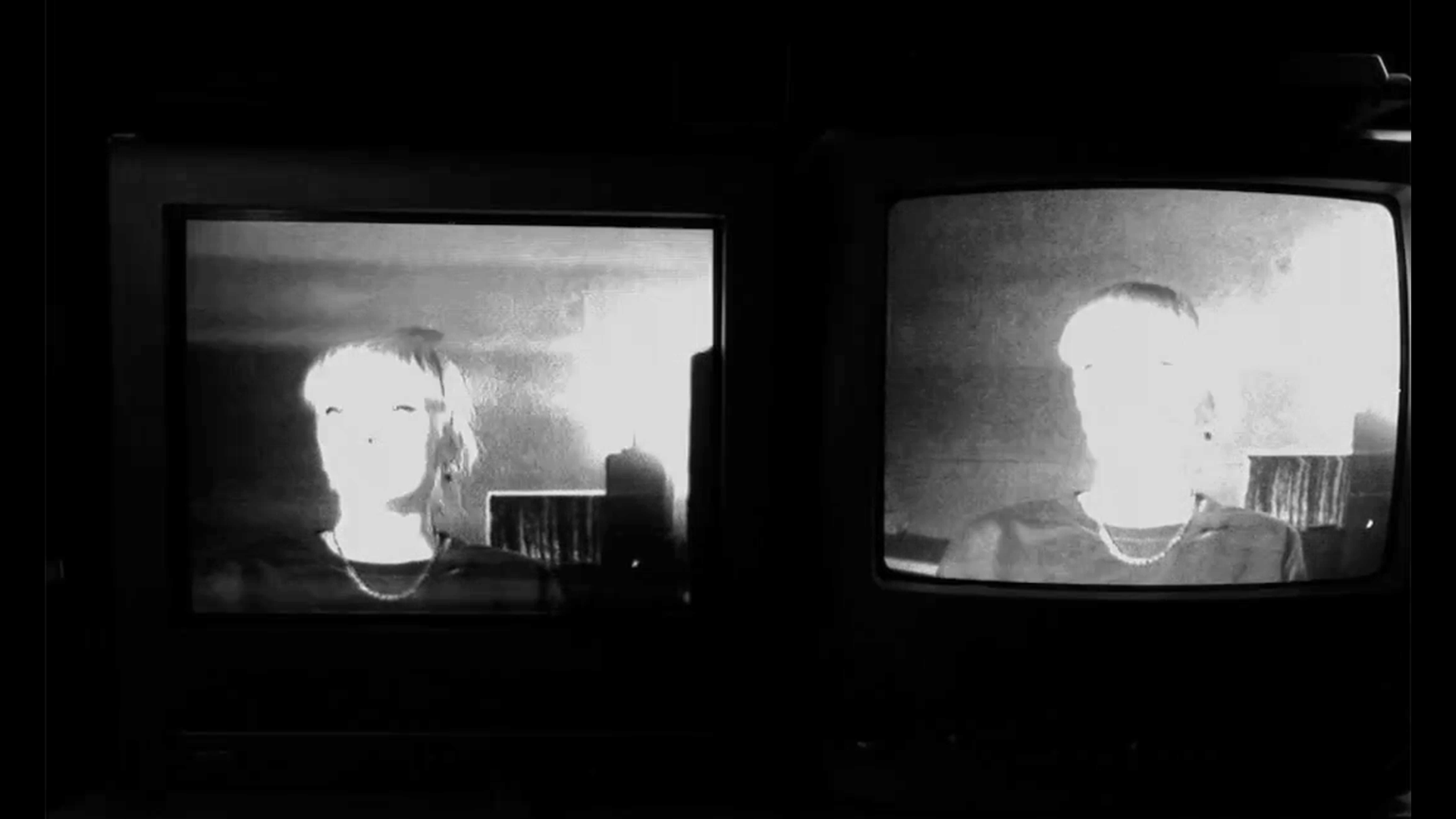 IMMERSIVE DARK AMBIENT /
GLITCH CURES / NOISE MEDITATIONS / LIMINAL SPACES
VIDEO+SOUND ART / ANALOG+NEW MEDIA
MONO/NO/AWARE

immaterial
imperfect impermanent
news
letter +++
sign

up
︎︎︎

si
s
WELCOME TO THE MIND PALACE -



- A NEWSLETTER RESEARCHING AUDIOVISUAL SYNEASTHETICS THROUGH THE ARCHIVES OF ANALOG MIND ///
- PROJECTS AND STUDIES OF LIMINAL MIND SPACES, DISINTEGRATING MEMORIES AND EXPANDING CONSCIOUSNESS ///
- EXPLORING THE HARMONY OF OPPOSITES, NON-NARRATIVE BEAUTY AND ERRORS IN EXPERIMENTAL SOUND AND VIDEO ART ///
- INVITATIONS TO UPCOMING PERFORMANCES AND EXHIBITIONS, PRINT AND NFT RELEASES ///



IMMERSIVE DARK AMBIENT /
GLITCH CURES / NOISE MEDITATIONS / LIMINAL SPACES
VIDEO+SOUND ART / ANALOG+NEW MEDIA

Creating liminal spaces for you to get lost in, and places of error to remember or forget.
[shifting perspectives of interior landscapes...]
[audiovisual installations exploring hidden noise and beauty of analog-human imperfections]
WELCOME TO THE MIND PALACE


[sustained moments of immateriality and ethereal chaos]
---
---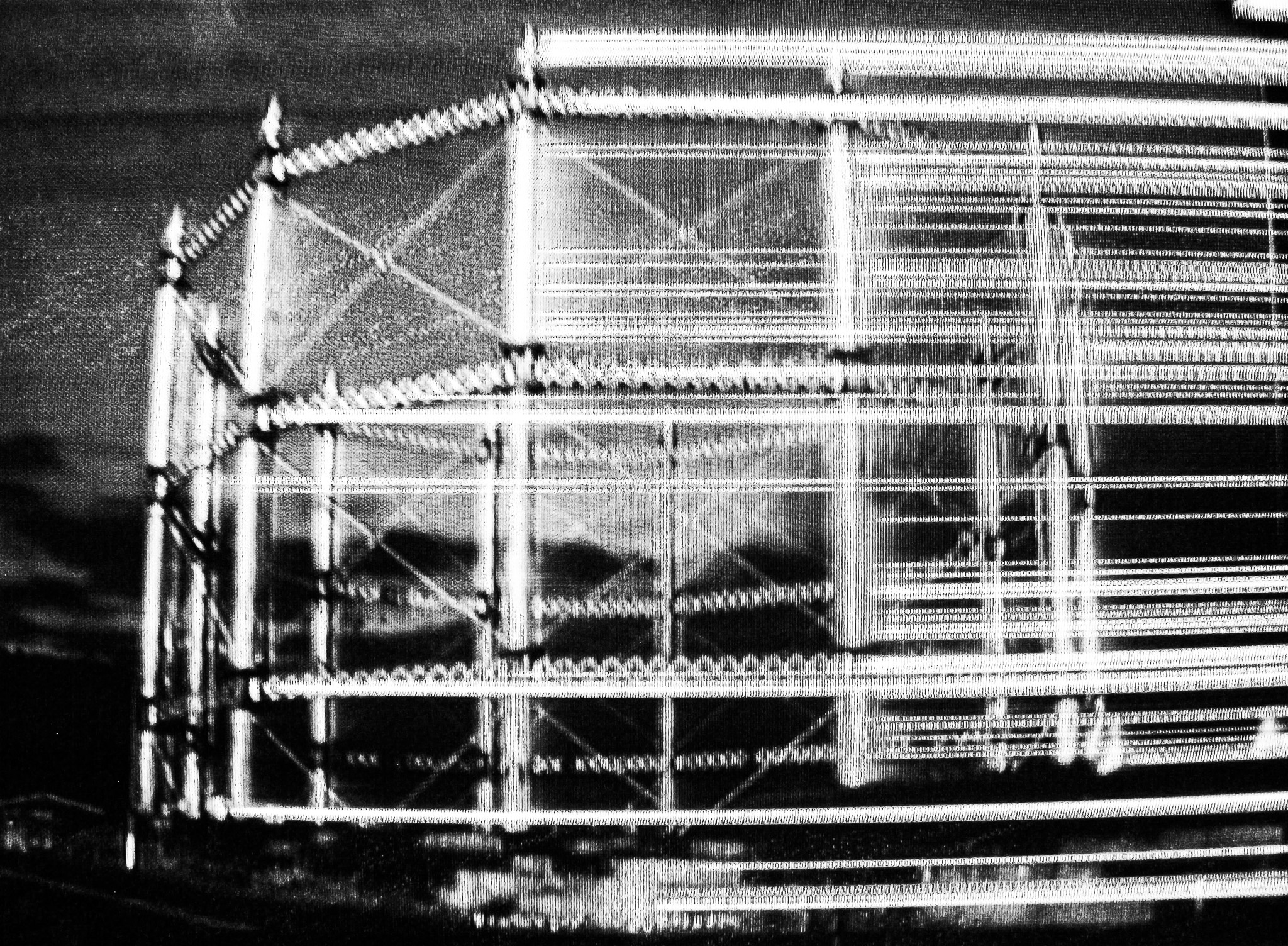 21/05/23
Arc—7


︎
---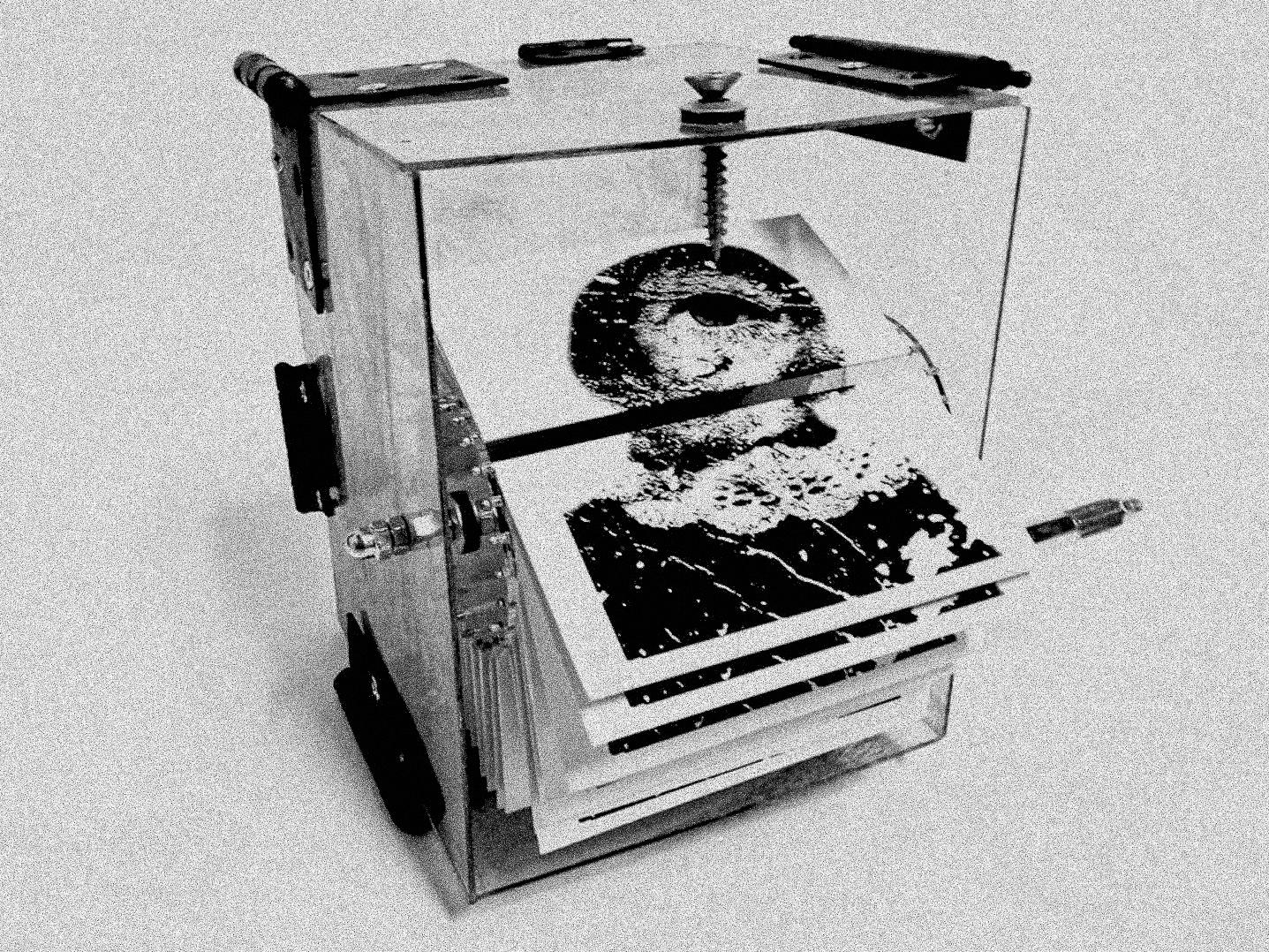 06 GIPHOSCOPES / Circa 2014

Hand made GIF animations.

Digging through the vaults and revealing some of the very first glitch works and data bending experiments of early days in 2013...

Read more
07/02/23
Arc—6


︎
---
16/01/23
Arc—5


︎

---
04
LONG LIVE NOISE AND ERROR!
HARD DRIVE ARCHEOLOGY AND COSMIC NOISE.
Introduction to the 10 Deserts of Errors project - an audiovisual collaboration between 10 artists, exploring recovered data from recycled hard drives, data glitches and the cosmic noise radiating across universe from the Big Bang.
Read more
10/16/22
Arc—4


︎
---
03
SUNFLOWERS FOR UKRAINE
SLAVA UKRAINI!
Free poster download to support and help raise awareness of the war in Ukraine.
Cinesonic - fundraiser event and a night of intersecting audiovisual performances at IKLECTIK, London. A total of £1665 were raised and donated to volunteers working in Kyiv.
Read more
03/07/22
Arc-3


︎

---
22/12/21
Arc-2


︎

---
01
A DRIVE-BY HOME
POST-INDUSTRIAL INSPIRATIONS
Notes and few rolls of analog film from a journey home to Lithuania. Re-discovered inspirations of brutalist beauty and ascetic aesthetics in my city. Foggy industrial landscapes and dreamy grey skies.
Read more
11/07/21
Arc-1


︎

---
---
---
---
---
---
---