VAULTS ///
data-bending series

VAULTS /// Circa 2013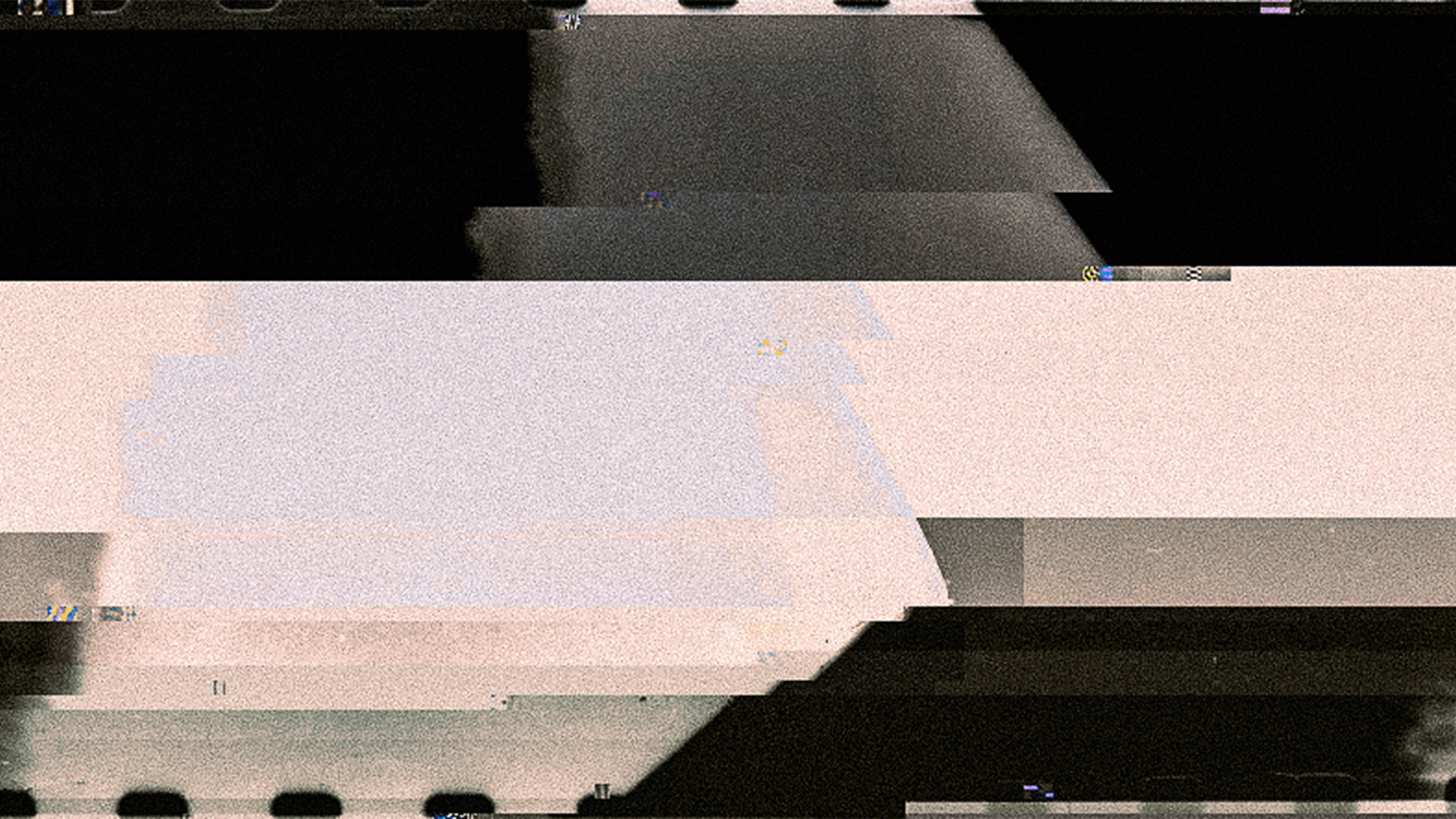 Before deep diving into the ethereal beauty of analog world, I've done some visual research in digital data bending. These were the first glitch experiments I've done in this personally unexplored field at the time. While some visuals seemed nostalgic and familiar, most of them were indicators of a new portal to the unknown that was about to open.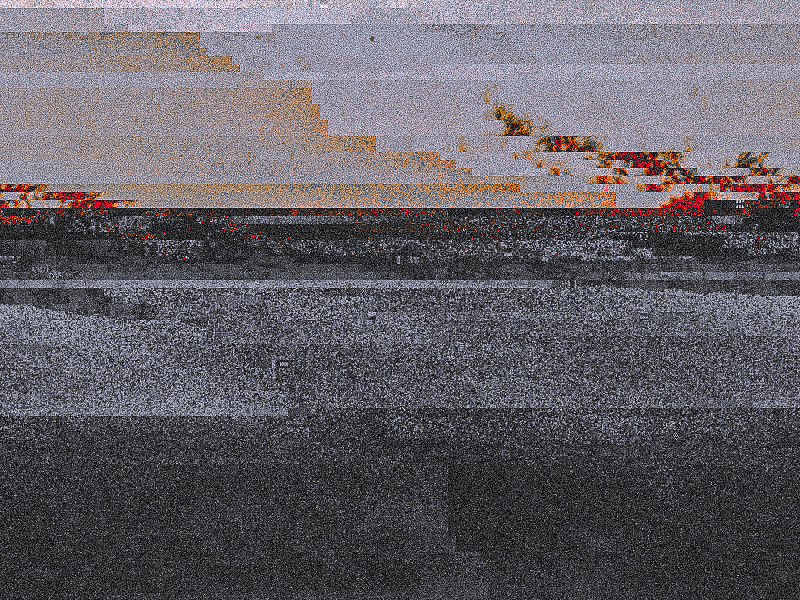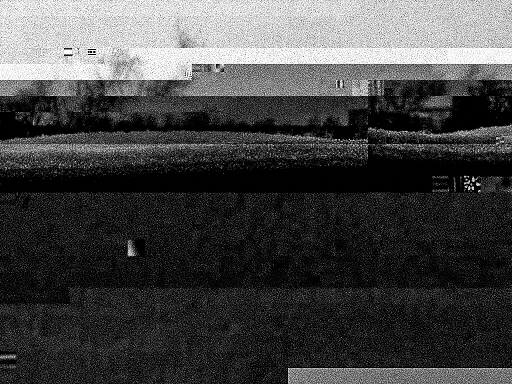 Most of these images were created by manipulating .jpeg files through text editors. It was quite the satisfaction discovering this disruptive process of entering the inner body of the image and its hidden parts of textual information that we as users of data rarely see.
It then hit me, that every image and photograph has layers of potential neatly placed beneath the facade of our screens. But to get there, the image had to be broken down to it's structural parts.

What was even more fascinating, besides the newly found way of distoring captured reality, was the accidental and experimental fashion of the process, especially in the later years, when I got into analog version of glitch art. I was in awe with the seemingly uncontrolable flow of errors and that was the thing that made me feel free in the process of creating.
However, day-to-day experimentation over the years proved that there in fact is a method to the glitch madness, only if you are mad enough!

Needless to say, this approach of analog avant-garde and experimental destruction began to seriously influence and further form my visual direction for the upcoming years as an artist. To this day, I consider myself to be a wondering nomad of errors and glitch artefacts...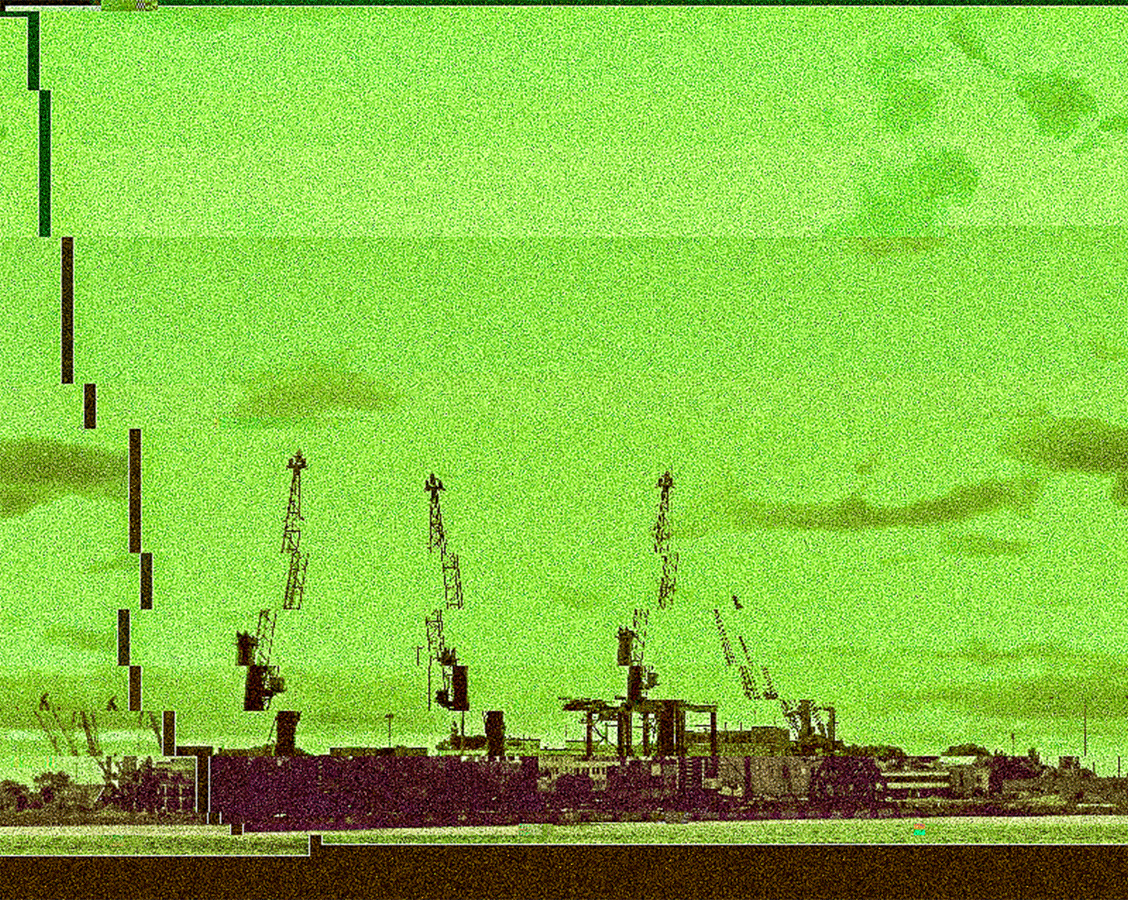 seaport-databending.GIF
Original photographs of a seaport near the Baltic Sea [Klaipėda, Lithuania]



IDENTITY GLITCH
or self-image-error.GIF
In a reality oversaturated with meaningless photographs and selfies, it was of my personal interest and importance to question my own self image.
While I rarely use myself as a subject and visual in my art, the temptation to distort my own portrait was unbeatable.
Best photo for this, I thought, was my official passport photo - the one image where you must be the true likeness of your'real'self, a basic scan of 'identity'.
This experiment became a modest research of the potential bias and glitches we might often carry as part of our identity package. Resulting in multiple personas, each with their representative faces, expressions and mash of broken identities.
The origial image has gone through a variaty of distortions and then distortions of those distortions (and so on) in an attempt to reach more depth within the process of errors and levels of gradual decline into disorter.